" "


I believe that as Black people we should be acknowledging our roots but from there onwards we have the right to express our own individuality. When we begin to allow Black people to be free of repressive conditioning, intolerance and self-imposed limitation, when the Black man and woman can act without fear of letting the Black race down, we will begin to see an end to institutional racism.


Joe Casely-Hayford OBE,
i-D #124, January 1994.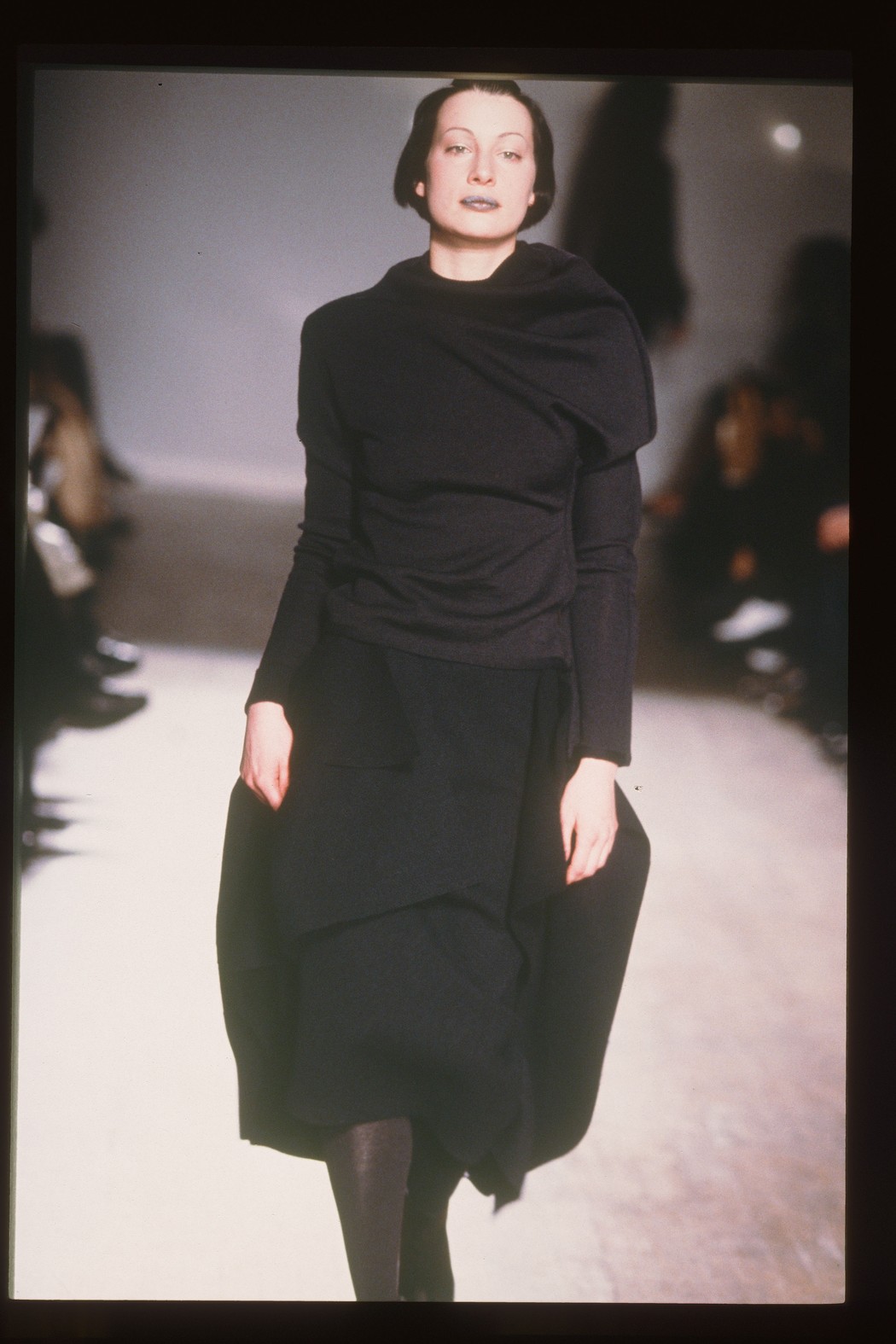 Find out more about Joe Casely-Hayford on i-D magazine's latest article, in collaboration with Bold Agency.
" "

It started with a conversation between Harris Elliott and myself. We'd envisioned creating a project celebrating Black culture's contribution to British and global fashion.

That was before the arrival of the Covid 19 pandemic and the killing of George Floyd. It was as if everything changed.

We began having meetings with the British Fashion Council about the industry's responses to the murder and about the many underlying issues this incident had brought to the surface.

With its creative resources and cultural influence, we felt that the fashion industry could be a conduit for real and long-lasting social change.

Since then we've been working closely with the BFC's newly launched Institute of Positive Fashion initiative to outline and create a legacy for Black fashion practitioners and young people, developing the concept for a library, an undergraduate course and, yes, that major exhibition celebrating Black culture's contribution to British and global fashion.
Andrew Ibi
All images on the website feature the work of 'Now Schowcasing' designer:

Joe Casely-Hayford



Photographs currently displayed on the website are by photographer Katinka Herbert

Portrait of Jason Jules was taken by photographer Jamie Ferguson



︎

Website designed by Michael Christodoulou